Grand Park Sports Complex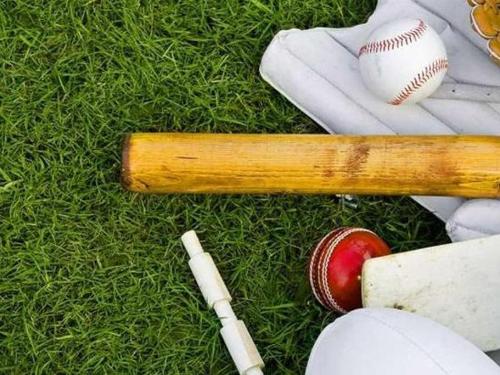 Sitting on 400-acres, Grand Park is one of the largest sports complexes in the U.S. It features multiple facilities for nearly every sport—baseball, softball, football, basketball, field hockey, soccer, lacrosse and rugby. Each year, more than a million people visit Grand Park Indiana to compete in various tournaments or cheer on the athletes.
Events held here range from youth sports championships to Division 1 college games, and some professional athletes are even giving the new campus a try. The Indianapolis Colts announced that the Grand Park sports complex will be the home of the team's training camp through 2028.
Restaurant Row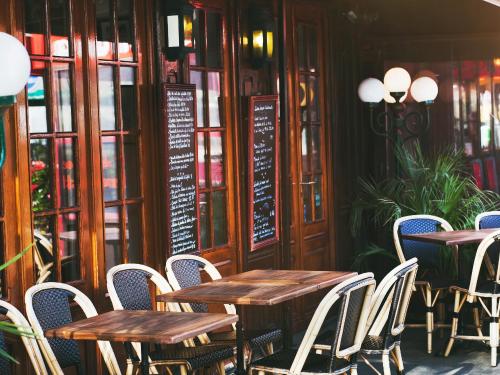 Foodies have a place to visit in Westfield called Restaurant Row. Only five minutes south from Cambria® Hotel Westfield just off US-31, this up-and-coming dining hub is an unassuming string of quality eateries conveniently located on Park Street. If you like farm-to-table restaurants with plenty of local flairs, visit
Rail Restaurant & Bar
. The owners, Toby and Melanie Miles, have transformed a neglected red barn into a dining haven. Favorites on the menu include Rock Crab Roll, a savory Rail Burger, Mirepoix Mussels and Cottage Pie. You'll be more than satisfied with every incredible bite.
Chiba Indy
is all things fresh fish with Happy Hour specials offered Tuesday through Saturday, including handmade sushi rolls, salad, and fried rice. If you're craving a traditional Italian meal,
The Italian House on Park
has just what you're looking for. Their menu includes lamb crostini, Caprese salad, pasta, veal, chicken and mouthwatering desserts along with a wine list that is perfect for the pairing. These are just a handful of the Westfield restaurants that are putting the town on the map as Indianapolis' hottest culinary destination.
The Monon Trail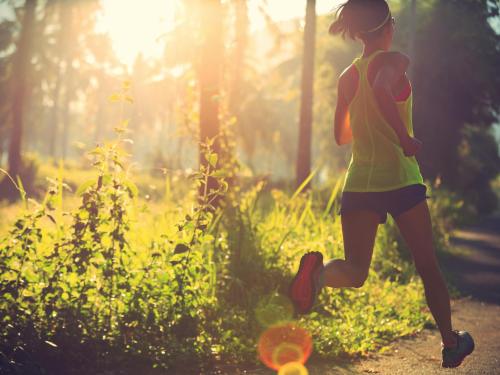 Outdoor enthusiasts will enjoy spending a day with Mother Nature when they take to the Monon Trail. Steeped in history, this former rail railroad line located just north of downtown Indy once connected the cities of Chicago and Indianapolis. Today, the 23.1-mile shared use trail includes remnants of the old railroad tracks connecting park amenities, local attractions, civic artwork and active trailheads. When the weather is nice, you'll see locals and visitors alike biking, inline skating, walking and jogging along the tree-lined pathways. Among the most popular places to visit are the Monon Depot Museum, the Monon Community Center and the Indianapolis Art Center where you can take art classes and visit exhibits for free.